Credit: Monica Silver Photography
It's not a luxury, it is a necessity.
Constant night wakings? Only sleeps in the stroller? Terrible naps? If you are feeling physically and mentally exhausted from trying to get your child to sleep, I can help! Contact me for a complimentary consultation and learn how to get your child to sleep so the whole family can be happy and well rested again.
Learn More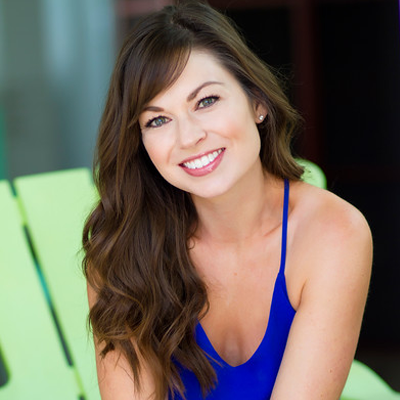 I am a baby, toddler and child Sleep Consultant who will get your Snuggle Bug sleeping through the night! And when your child sleeps well, you get the opportunity to sleep well too. And when you sleep well, you have the energy to be the best version of yourself for your family! If you give a mouse a cookie right? I am based in Los Angeles but thanks to technology, I can help you no matter where you live!

Mandi Forehand
Book a Discovery Call Today!
Book a 15 minute discovery call with me and we will discuss your child's sleep challenges and learn about what it will entail when we work together.