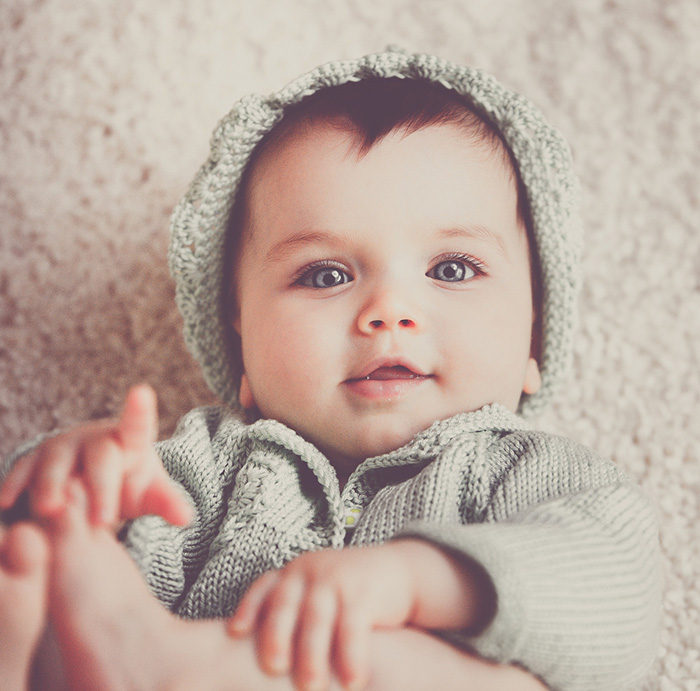 Babies 12 Weeks to 17 Months | $450
What's Included
A Preliminary Questionnaire
This will provide me with insight that I will use to get to know your baby's habits and daily life.
A One Hour Consultation
During this call we'll discuss babies' sleep needs and how to recognize sleepiness. We will address how to establish a good routine of feedings and sleeping for the baby. We will trouble shoot possible problems and any specific issues you are dealing with.
Detailed Baby Sleep Plan
This will be customized with your style and the temperament of your baby in mind. The techniques in my baby sleep plan will teach you how to give your baby the tools he or she needs to sleep independently.
Daily Sleep Log Monitoring
Each day you will send me a log of the day before which I will review and keep an eye on any areas that may need attention.
2 Weeks of Support
This is a very important part of the process! In the first week we will have 4 follow up phone calls and in the second week you will have unlimited emails.
Snuggle Bug Tool kit
I will send you off with tips on how to handle things like sickness, travel, and daylight savings.
*Special rate for twins and additional children
Get Sleeping!
Book a 15 minute discovery call with me!