Prenatal | $175
The "Baby Shower" Package
This package is designed for parents who want to get off to a good start from day 1 with their little snuggle bug! It serves as a guide and support to set the groundwork for a solid sleeper in the making. Scheduling our consultation in the last month of pregnancy is ideal.
What's included
 A one hour consultation: We'll discuss newborn babies' sleep needs and how to recognize sleepiness. We will address how to establish a good schedule of feedings and sleeping for the baby. I will also give you tips on ways to help your newborn begin to establish healthy sleeping habits.
Detailed Newborn Sleep Plan
The techniques in my newborn sleep plan will educate you about newborn sleep and teach you how to start to foster healthy sleep habits for your baby.
One Follow Up Phone Call
We will schedule one follow up phone call during the first 8 weeks to talk about how your baby is sleeping.  This call will last about 20 minutes.
One Follow Up Email
This can be generated by you at any time to ask any sleep related questions you have about your baby during the first 8 weeks.
Snuggle Bug Tool kit
I will send you off with tips on how to handle things like sickness, travel, and daylight savings.
*The purpose of the newborn sleep consultation is to educate families about sleep for newborns and give tools try to foster some healthy sleep habits.  This is not intended to help newborns sleep through the night and some newborns are not ready for longer periods of sleep until they are older and their development has progressed.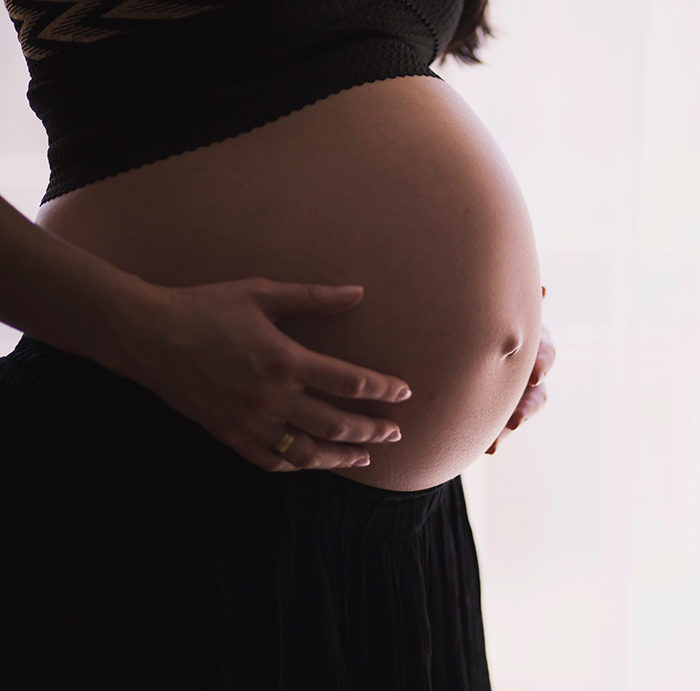 Get Sleeping!
Book a 15 minute discovery call with me!